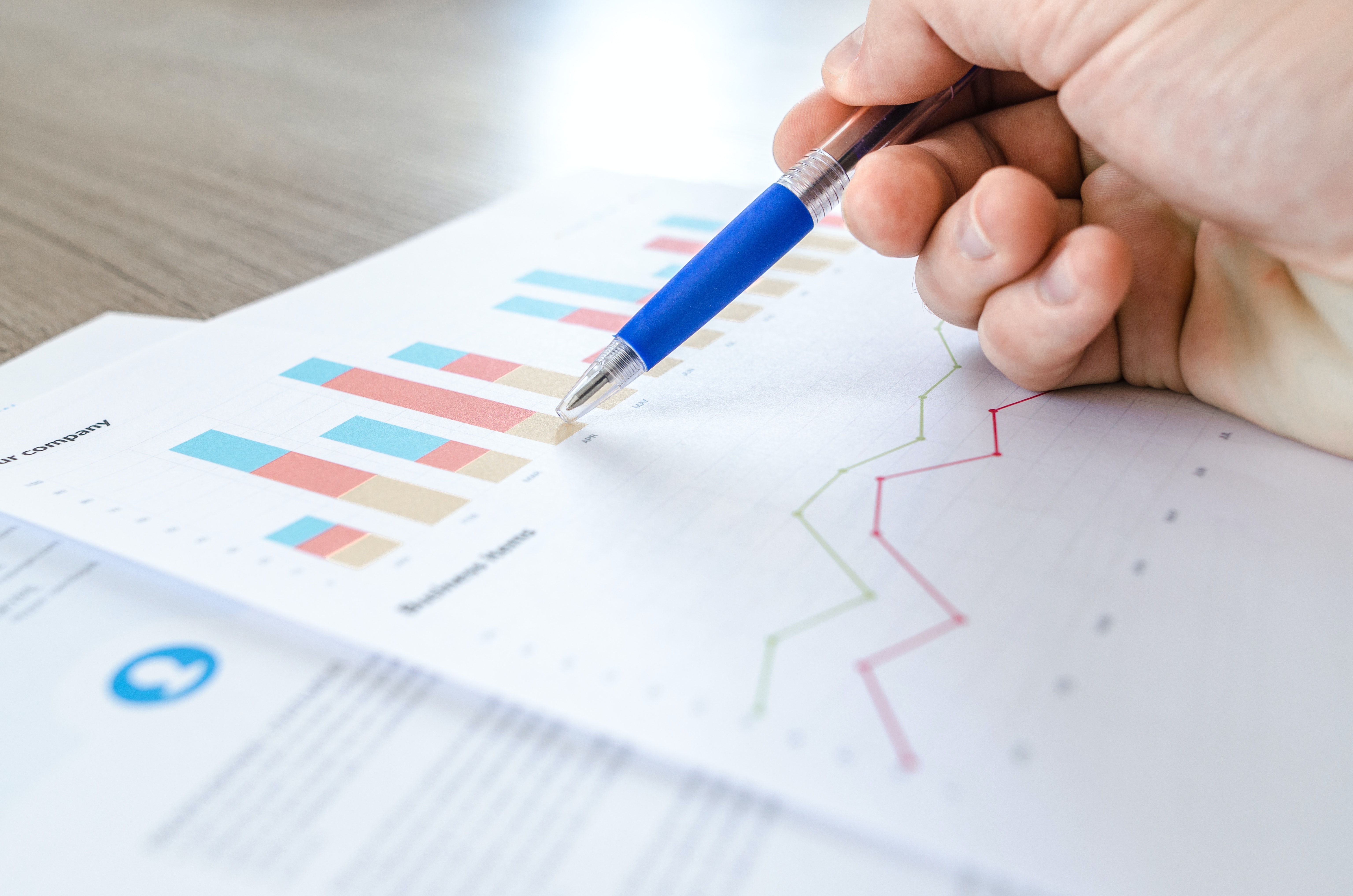 Assessment & Report
Whether you are a new business or established one, we will always start by conducting an assessment of your social presence, operations, finances and brand, we will then provide a report outlining which areas we believe you need to improve or restructure.
This can be a stand-alone service for you to take and implement yourself, or we can offer the services we think suits your budget and allows us to deliver on our promise.
Restructure and re-design operations (front and back)
After our assessment, we will have outlined operations within your business that need improvement, or your attention. Your business might be running smoothly but financially it is not reaching your targeted profit margin. This is where operational restructure or design will be implemented.
We will break down your front and back of house processes and guide you through every step to meet budgets for every aspect of your daily operations.
We can help you restructure your existing operations, or completely re-design them.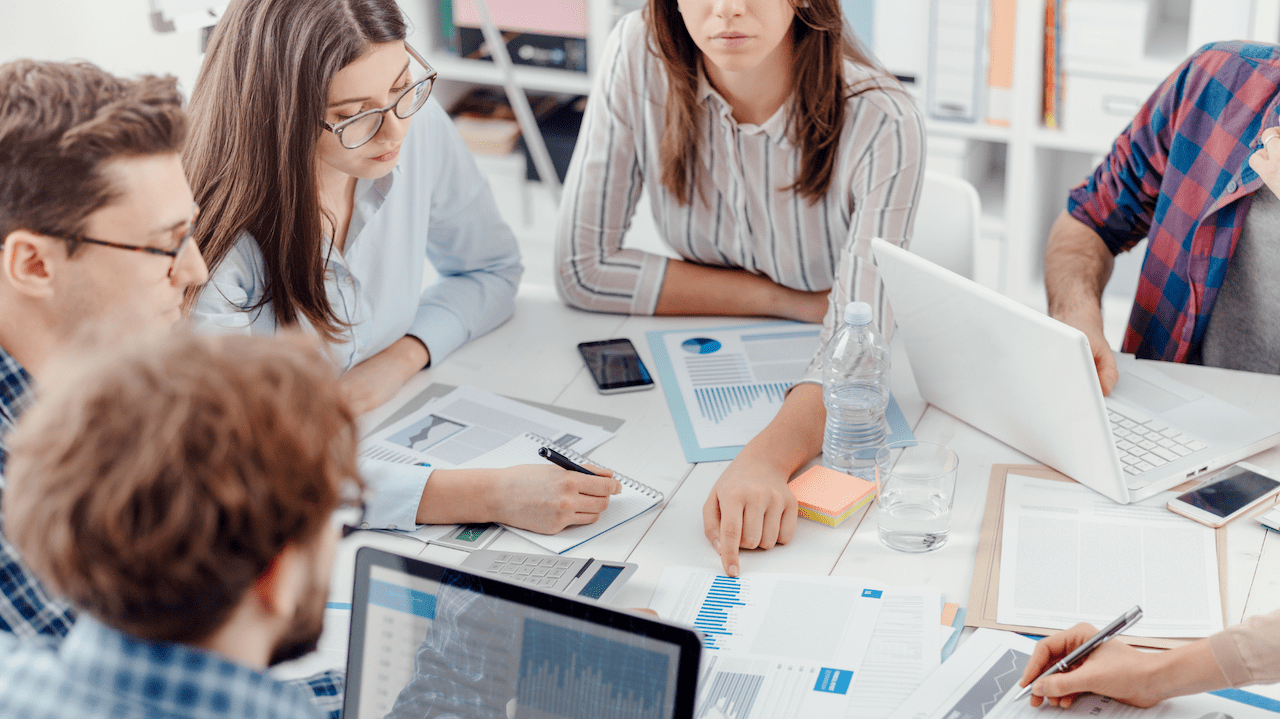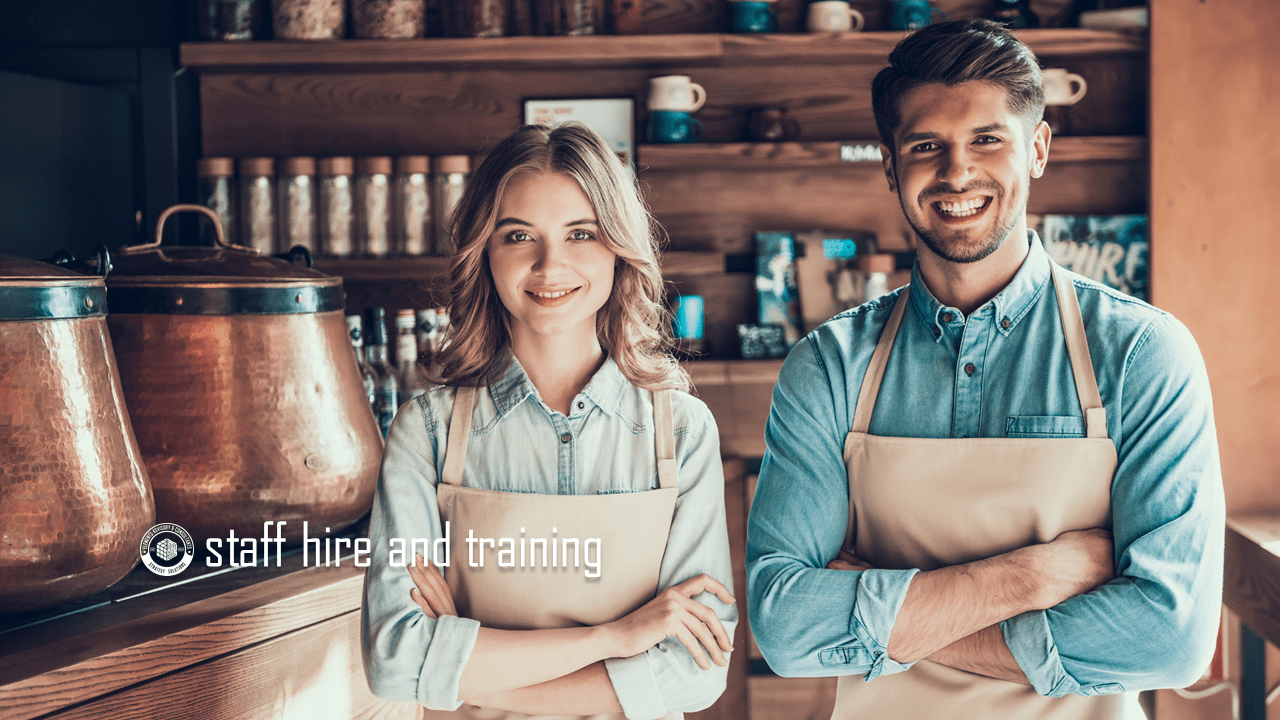 Staff Hire and training
Staff are your most valuable asset within your business, and they are the ones representing your company, they are also the ones responsible for generating your revenue. Staffing is one of the most stressful tasks within the hospitality industry and we understand that, most businesses fail because of untrained staff and the owners/operators take on too much responsibility and burn out. We can take our the stress of finding and training your staff, with our hands on approach to operational management. Giving you the people needed to perform and achieve your targets.
Management Training
Even if you have the best team, without proper management that team will not be able to perform to their highest efficiency and maintain the standards set by you or your directors.
We can pull from years of experience to provide the necessary nurturing needed to develop a successful management team, your managers will be provided with the analytical tools that will allow them to break down your business on a daily basis and constantly monitor and implement operational changes.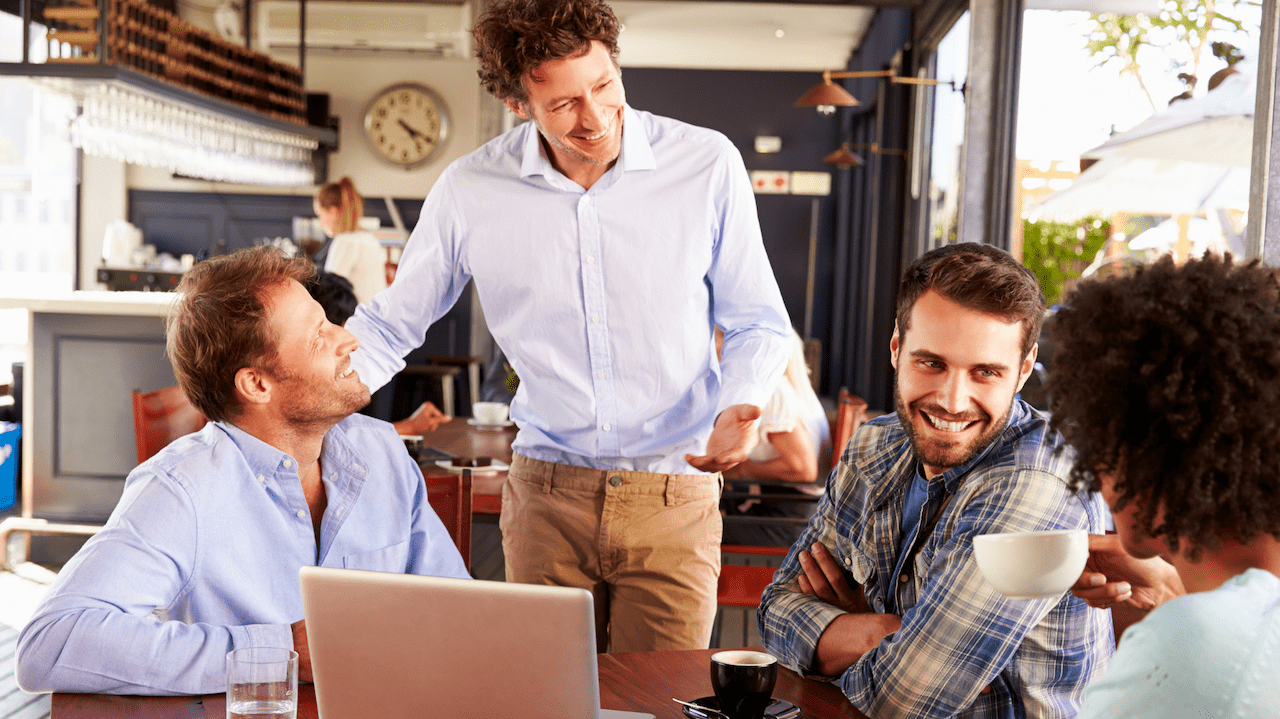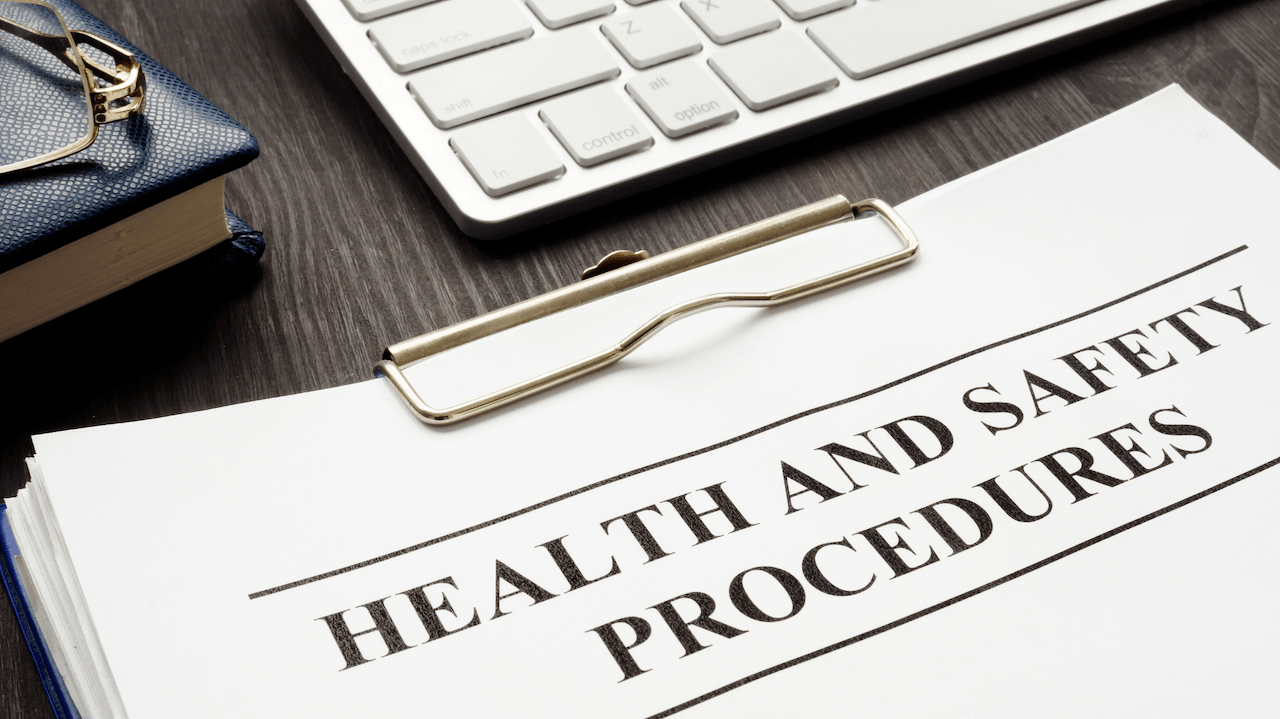 Health and safety training and implementation
Proper work place safety is a musty at any business, and therefore we will provide tools to not only identify the workplace hazards but also administer a correct health and safety protocol for your venue.
Food safety programme training and implementation
During food preparation it is very easy to focus on speed and quality while ignoring the importance of food safety. A well trained food safety program will ensure your business is meeting all the regulations set out by the food standards of Aus/Nz.
Our program goes above and beyond to make sure that your staff are fully capable of carrying out daily tasks while adhering to best practices of food safety.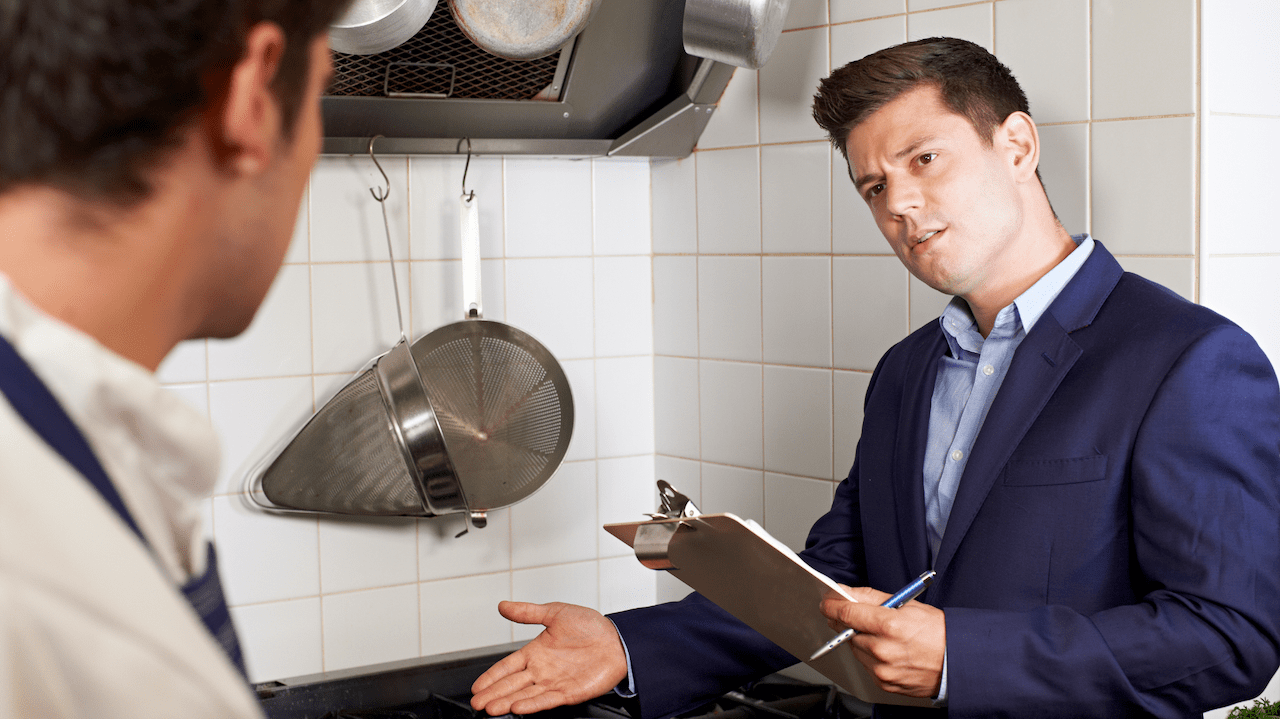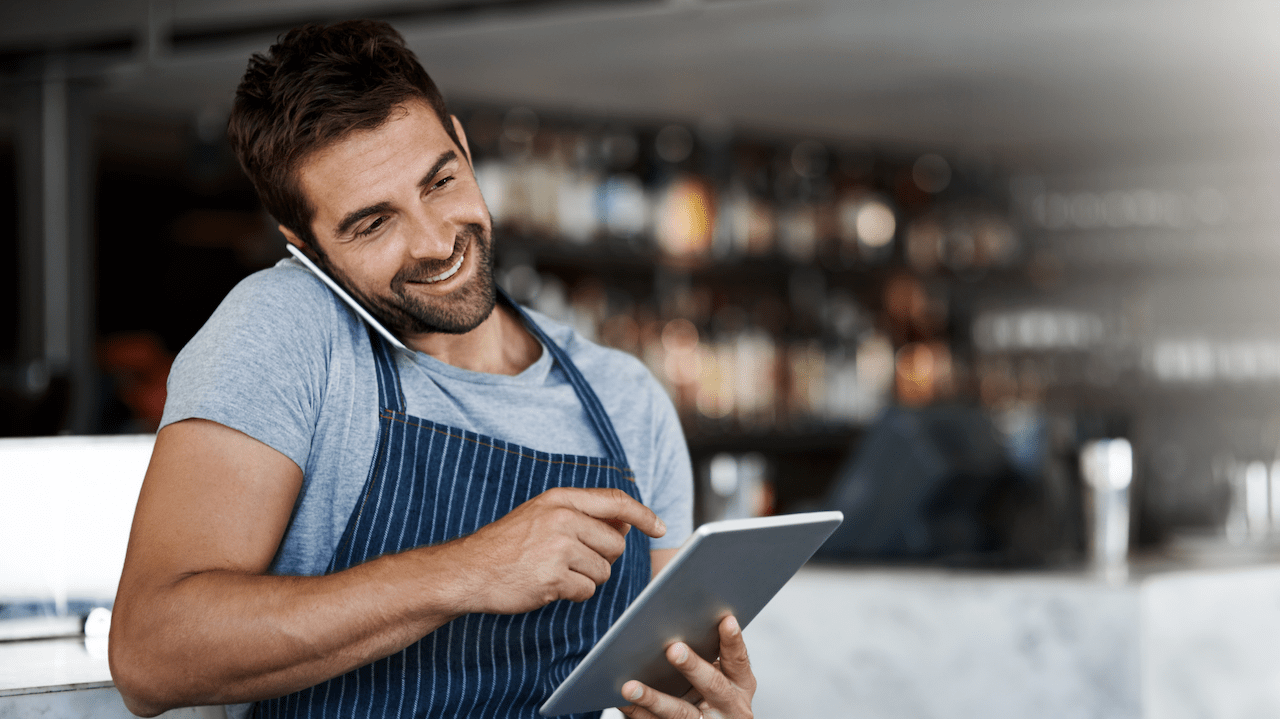 Supplier Sourcing
Our array of contacts are ready to give you the best deals available in the current market and source you all the ingredients you will require to run your mane. We have set-up corporate accounts and made deals with our partnered suppliers to lock in the best prices to cost your menu at the best profit margin.