Your financial statements are one of the first things we should be looking at in order to assess your business, and start the journey to sustainability and growth. You'll benefit from having experienced financial analysts and past/present restaurant owners, who can uncover problems with food, beverage and labour costs as well as other expenses across your business.

We can break down your finances and implement the following assessments and services: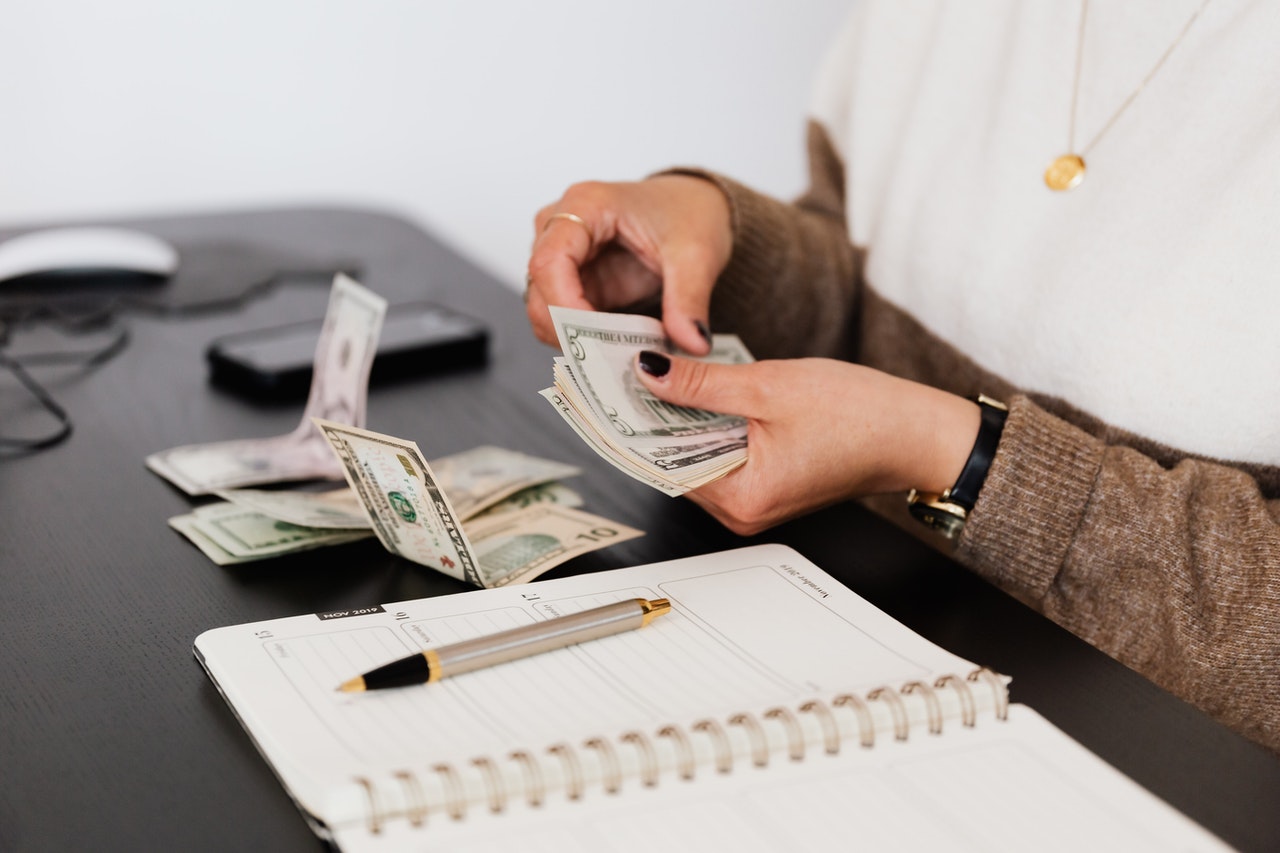 Profit & Loss Analysis
In a business we can try to do all the right things and believe we are getting results, but without a proper weekly breakdown of our profit and loss it is very difficult to narrow down and rectify certain issues that might contribute to a lower profit margin, our expertise will ensure you can identify all of the front and back of house expenditures which will transfer into a better streamline of profit throughout all departments in the business.
Balance Sheet
Either you are running a company, sole trading or trust, our experienced financial advisors can provide you a professional up to date balance sheet, so that you can make your financial decisions comfortably, and always be aware of your current assets and liabilities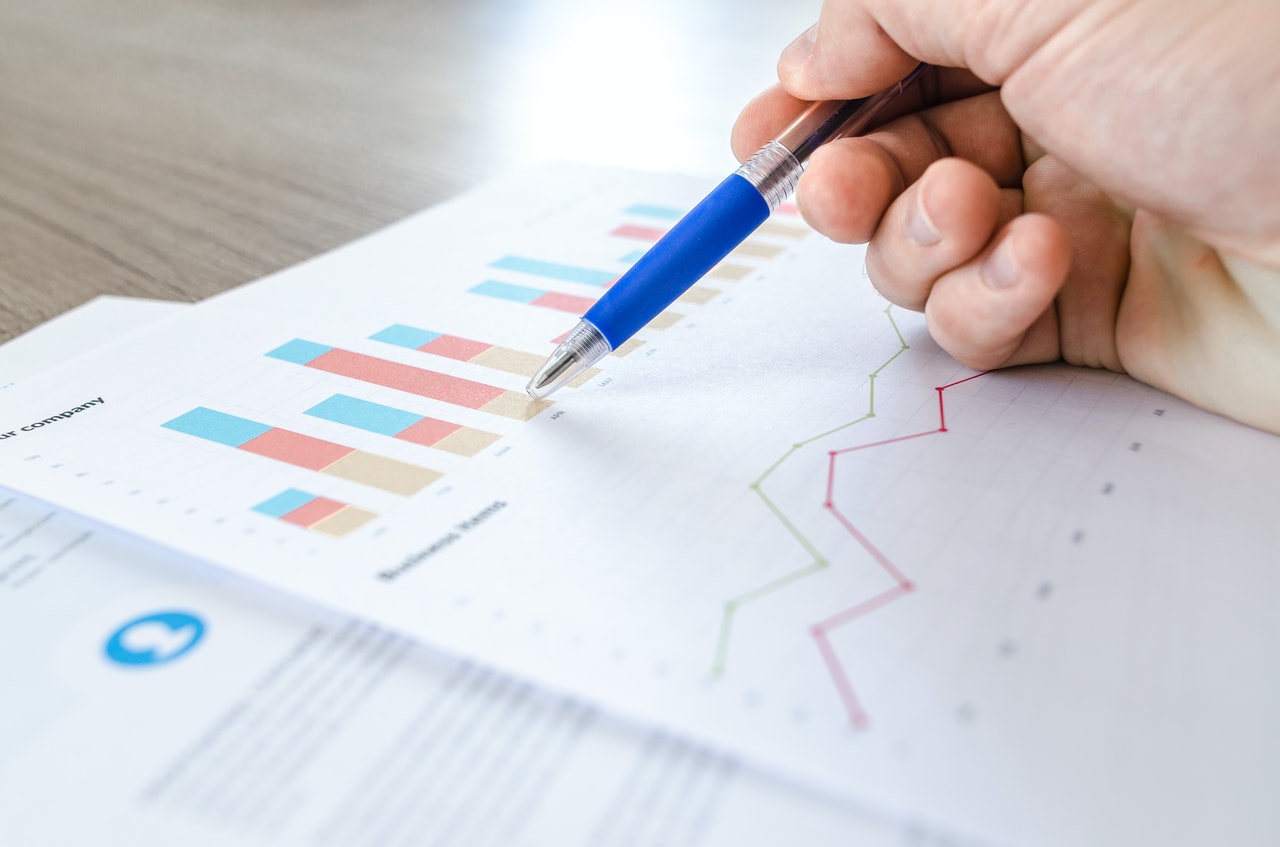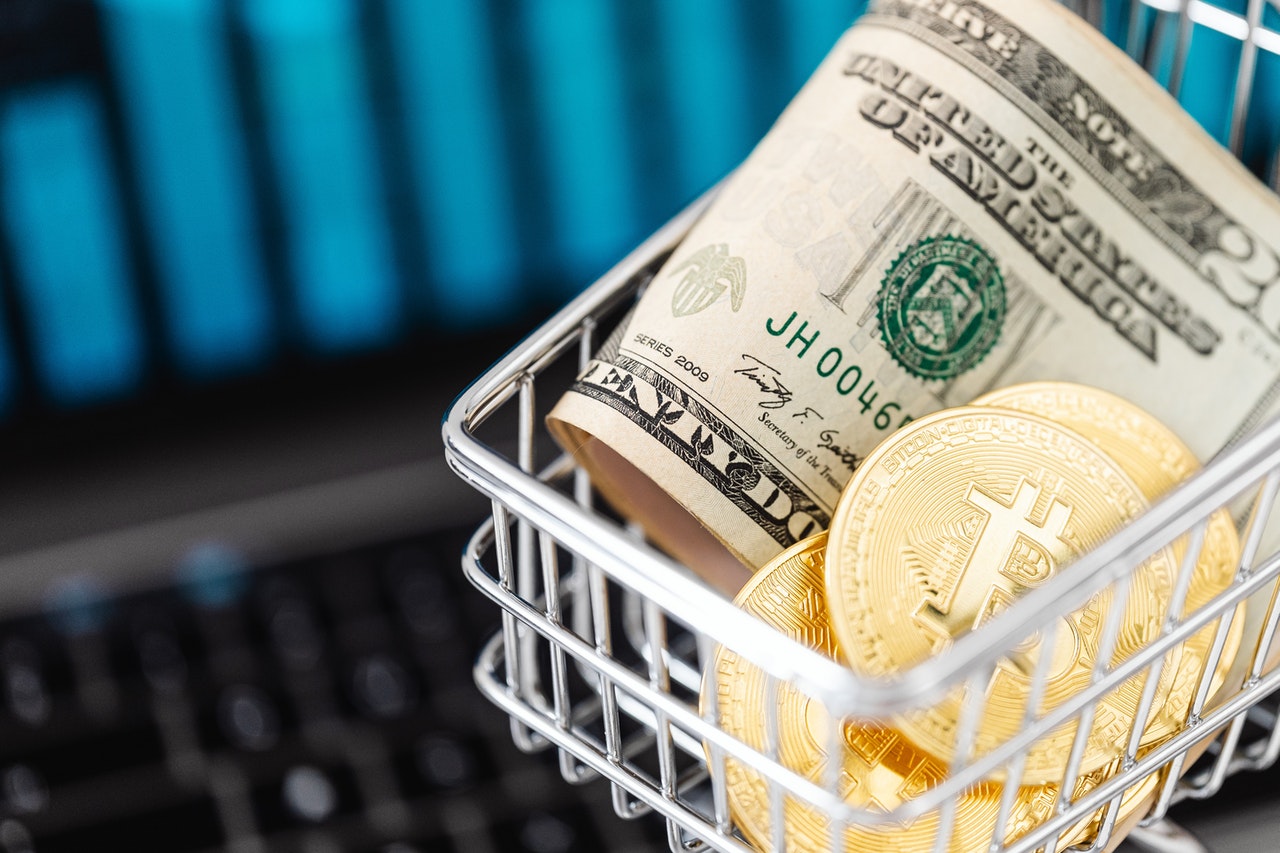 Food Cost Analysis
It is very Important to have the correct suppliers and sources under our belt in order to achieve effective food costing, a well-designed menu can only be profitable if the suppliers and other sources contributing to the food cost are streamlined. A proper supply chain should be implemented in order to achieve the best food costing, which should always be within the targeted percentage, regardless of the gross sales
Labour cost analysis
The highest outgoing expense into any business is the labour cost, which can easily go beyond your control if you do not revise your operational labour on a weekly basis, a proper labour cost analysis should be implemented on a regular basis to manage costing proportionately to your gross sales.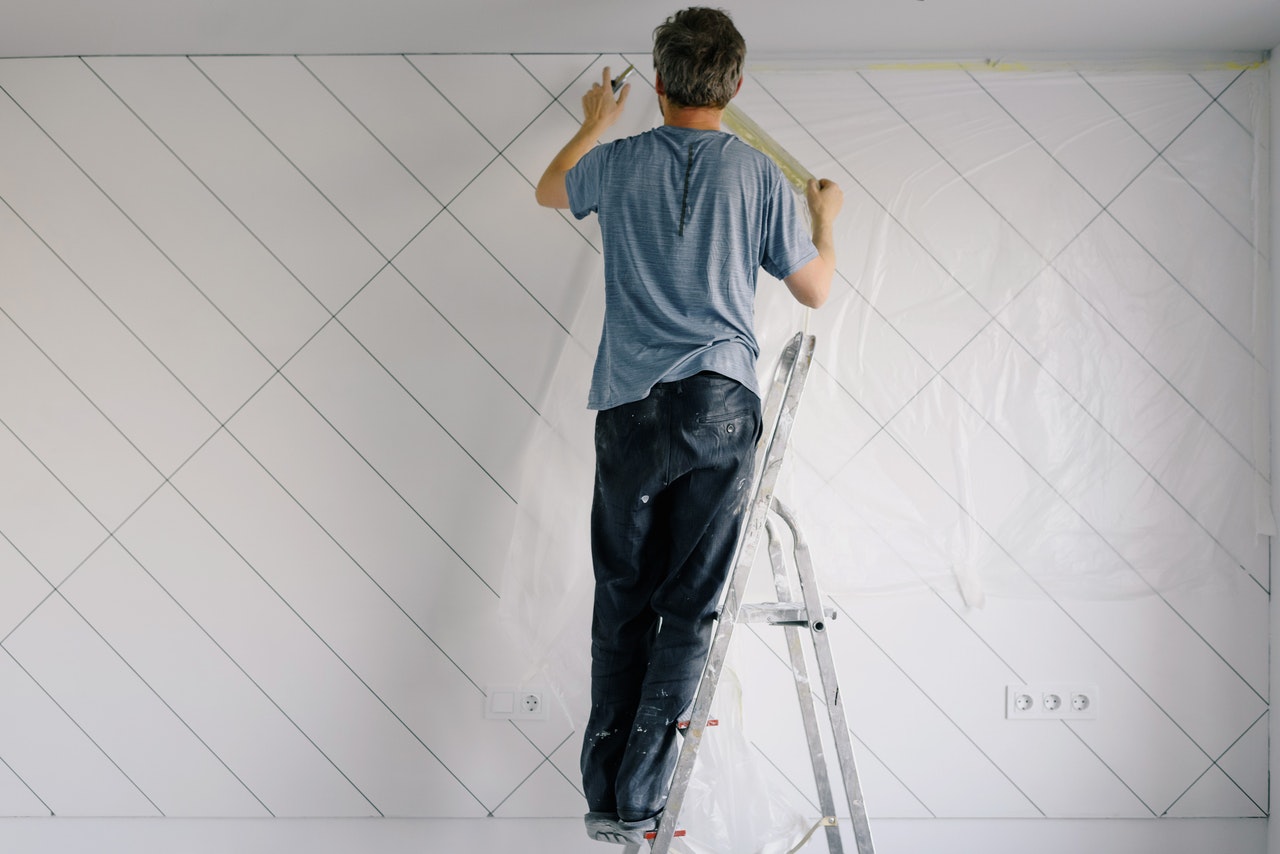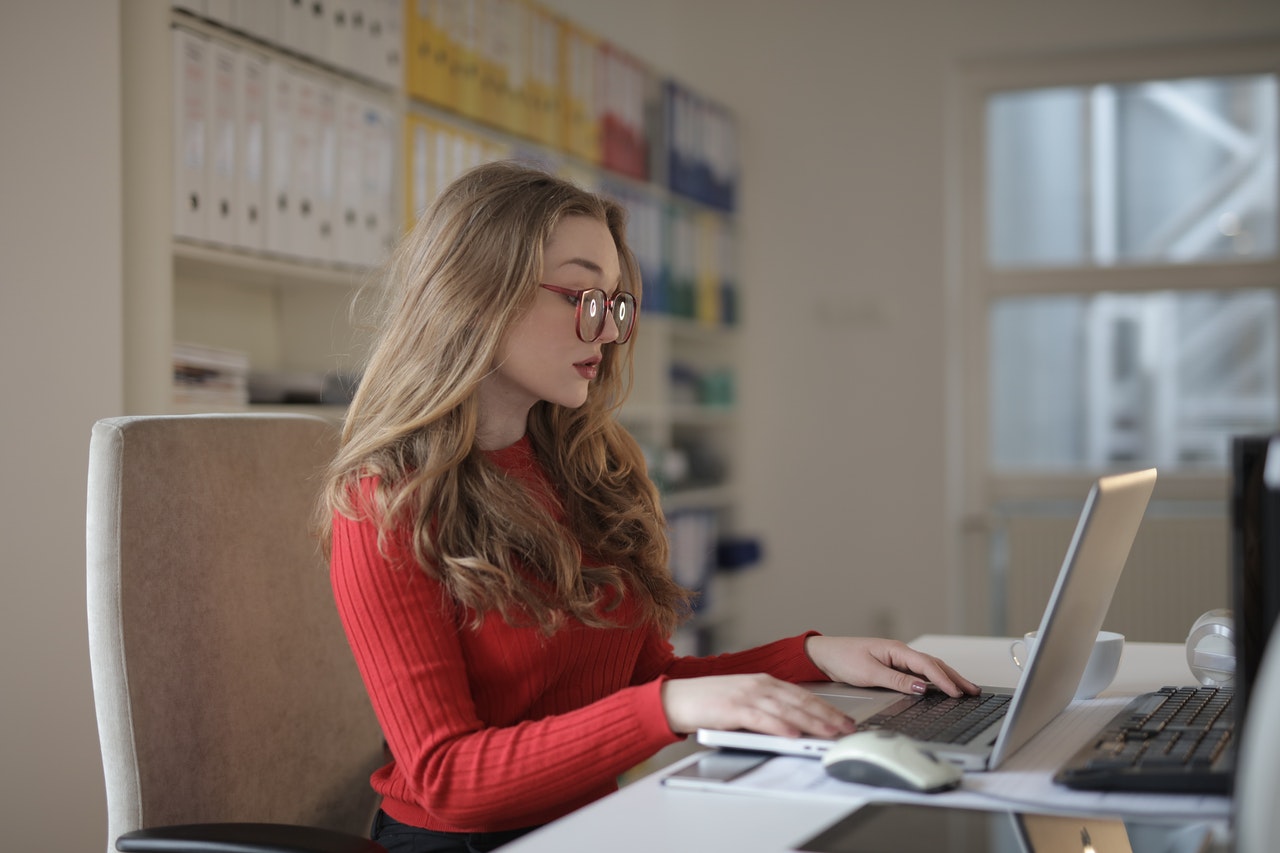 Book keeping & Payroll management
You can stay busy doing what you love and let us handle the boring back end paperwork, our finance team are well equipped with the up-to-date government regulations and latest technologies to handle all of your book-keeping and payroll management.