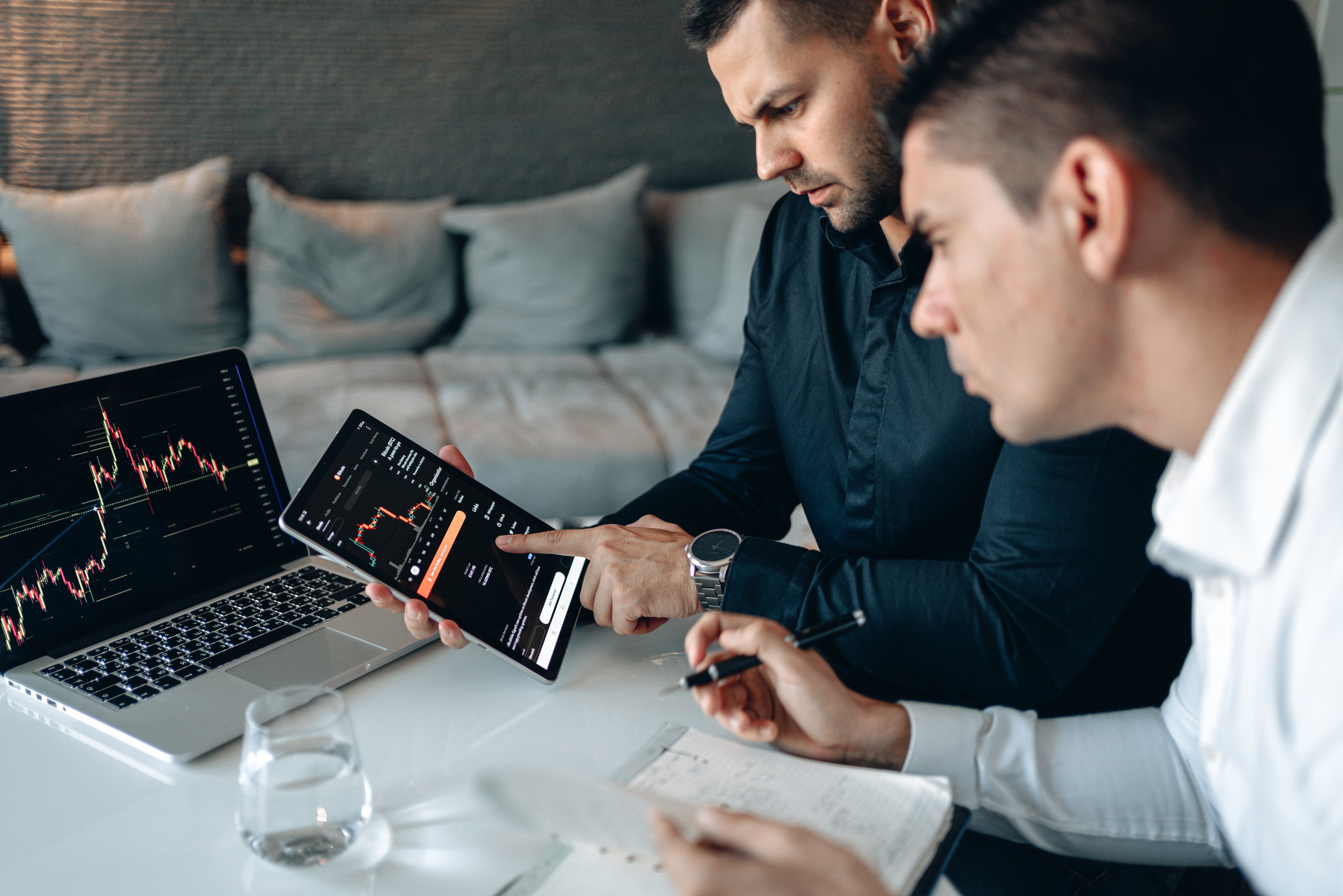 Social Media Optimization
In the modern world of business an attractive and targeted social media presence is paramount to success, Elements Advisory offer an efficient SMO service, providing fresh branded content in line with your target audience, while enhancing your pages to maximise the engagement with potential customers, partnered with daily monitoring and optimisation of Facebook and instagram sponsored ads. This service can be provided stand-alone or in tandem with our other digital marketing modules or operational management services.
GOOGLE ADWORDS
Google is currently the most used search engine, and the changes are the majority of your target audience have searched for your service, and your competitors have taken their business through successful Ad campaigns. So first we take time to learn about your company, analysing your website and assess if you are ready to implement strategies for running successful Google ads. Where necessary we will make recommendations for changes needed to get you ready to drive business your way through Google Adwords.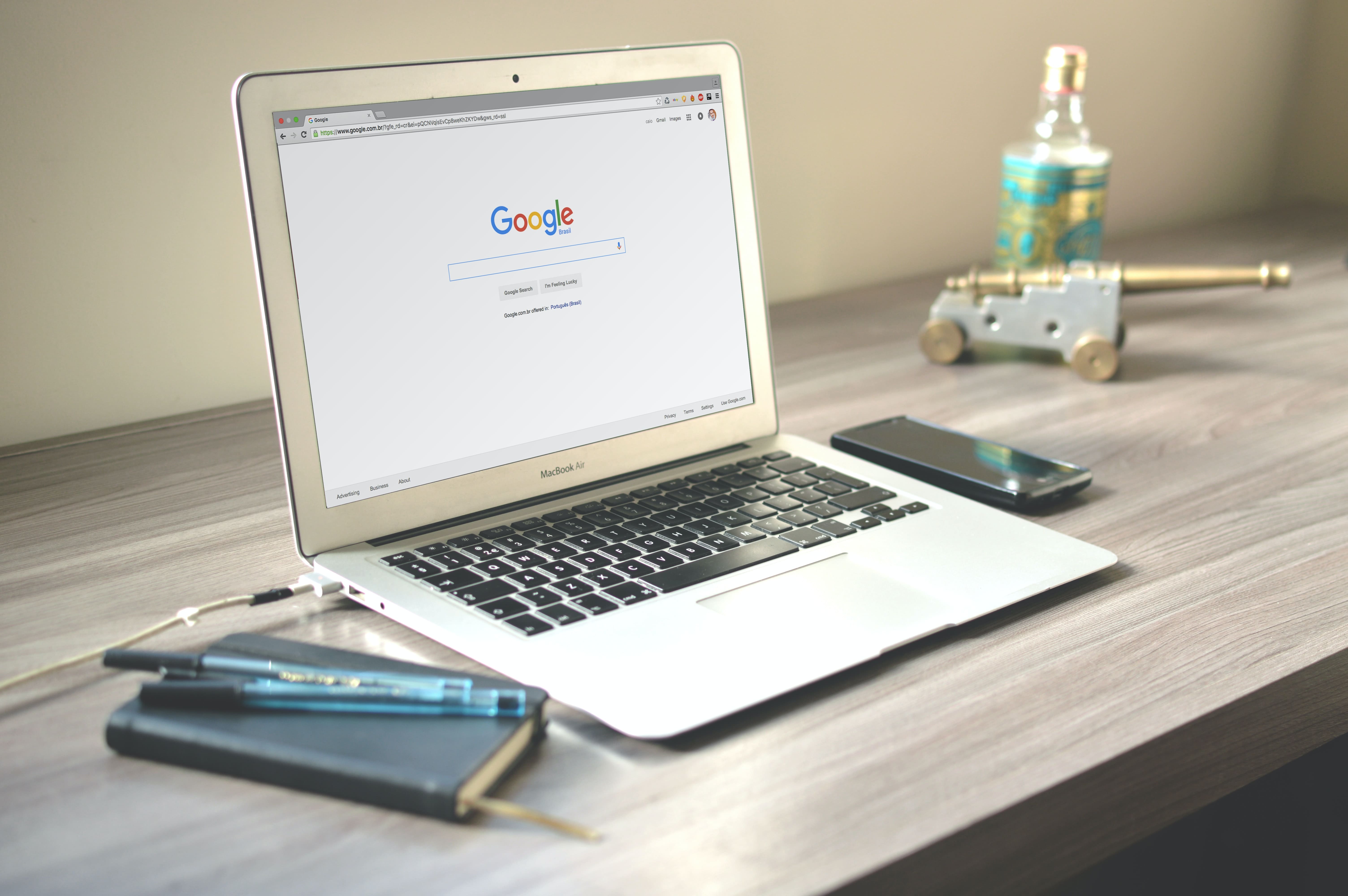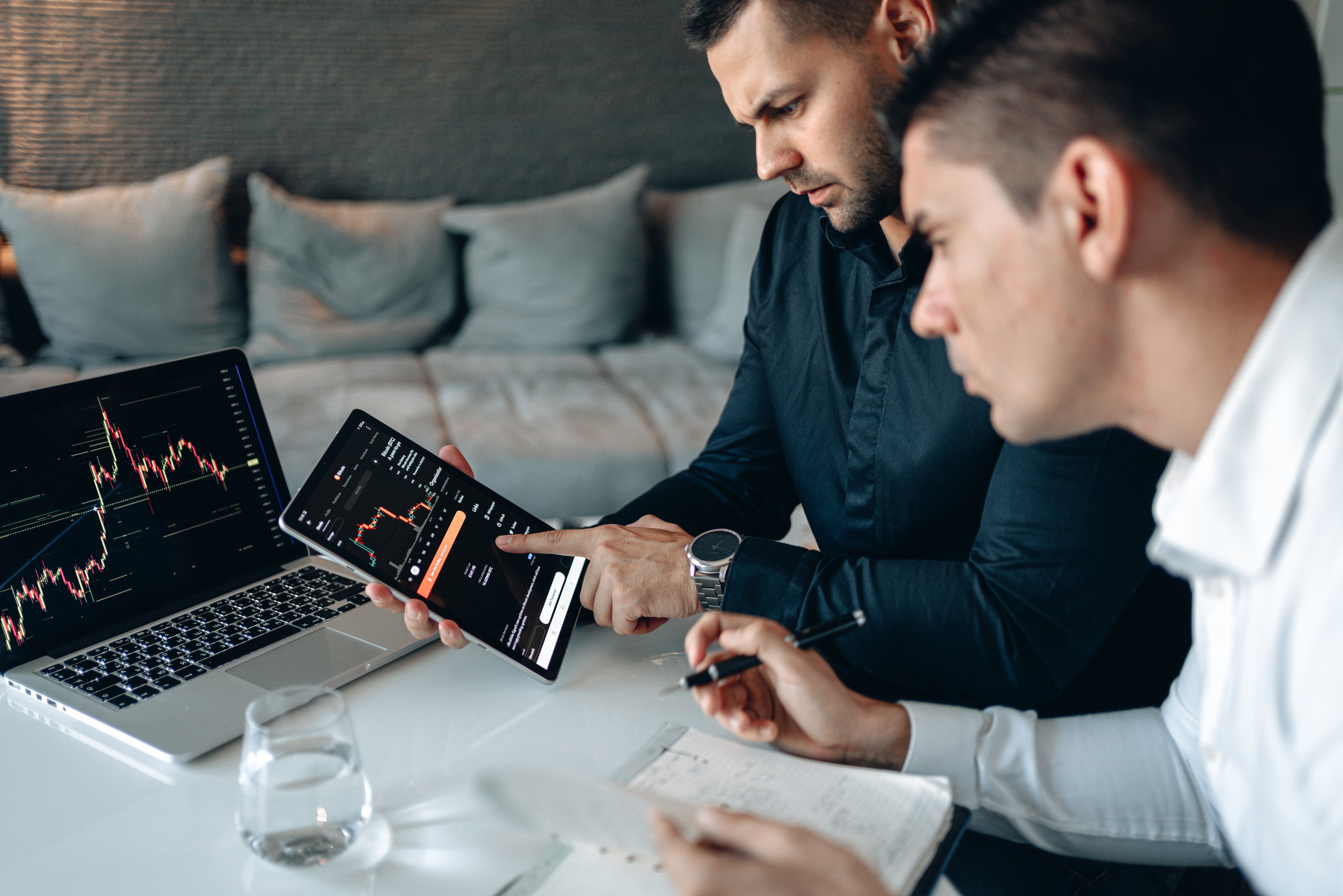 SEO
Our Search Engine Optimisation service is provided by a highly skilled and experienced team of content writers and SEO specialists, making sure your website is competitive and discoverable.
There is no point having a beautiful website, when it isn't being displayed to anyone. Elements Advisory can provide an assessment of your website through SEM rush, to give us an understanding of the changes necessary to start delivering your website to your target audience and generate organic traffic to deliver sales and results.
FREE SEO AUDIT
Take advantage of our FREE SEO Audit to see how your website is performing in terms of Search Engine's ranking. We will provide you in depth insights to help you see what are the underlying issues that are getting in the ways of getting tons of traffic and getting ahead of your competition. We will do this for you FREE in charge. All you need to do is to drop your website link.

Submit
Facebook/Instagram Paid Ads
A well run social media ad campaign can generate huge amounts of traffic to your website and generate plenty of leads for your company, these campaigns alone could project your business into a constant period of growth.
We offer full digital marketing services to target your ideal demographic, and produce consistent results.
We produce the content, we manage the ads, you reap the rewards.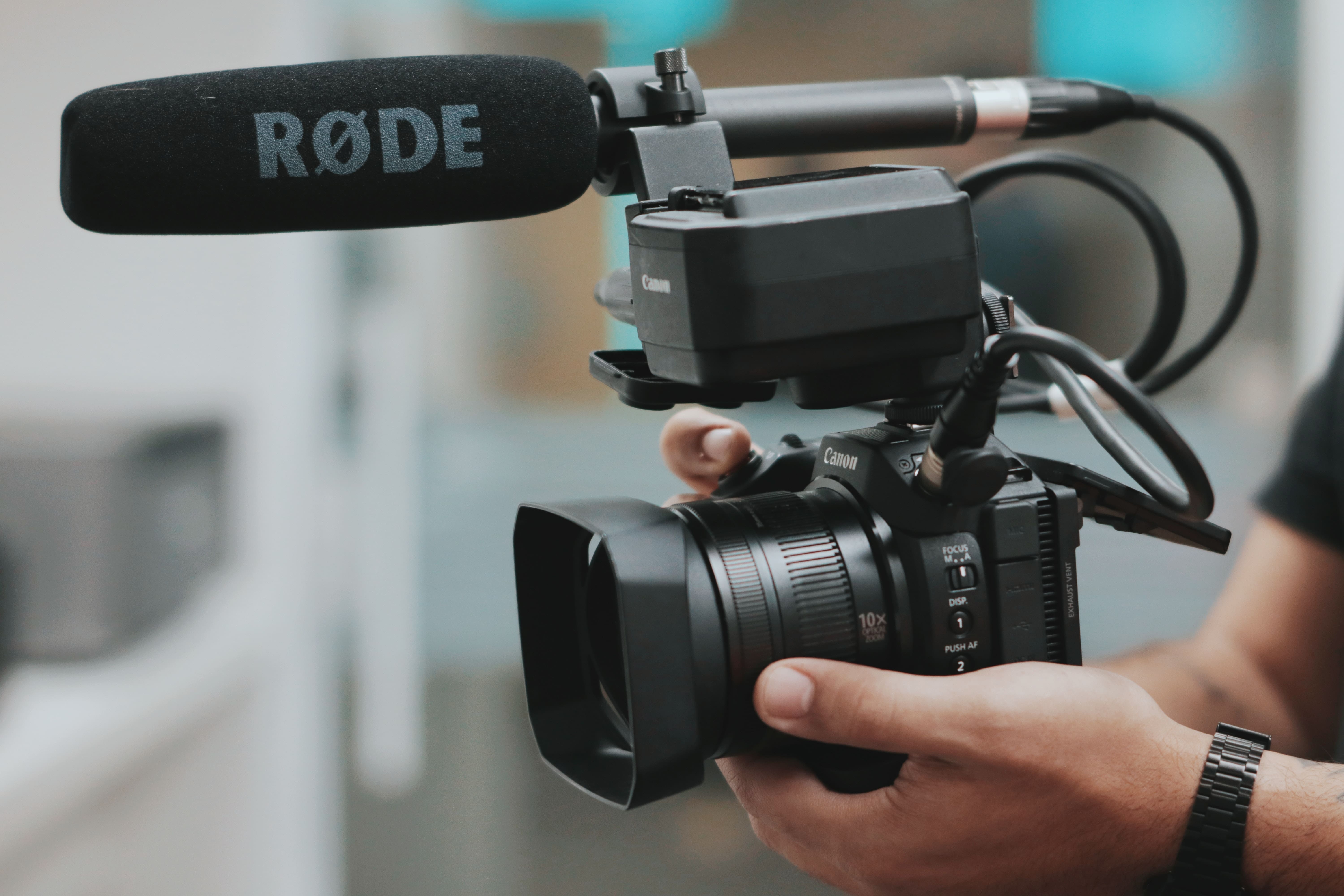 Content Creation
Our professional in-house media team will create professional standard photography and videography comparable with all platforms with an array of selections for using in different streams, such as, Facebook/insta ads, YouTube, google pages, eDM campaigns, social pages, tv, menus and branding/ signage.
Our professional team of photographers and videographers will capture and produce effective content for your business, from creation to post-production. Shareable content that drives engagement is more important than ever, and this is exactly what our media team can provide. In tandem with our SMO and Facebook/ Insta ad campaigns, this will guarantee results.
Take a look at some of our examples here: