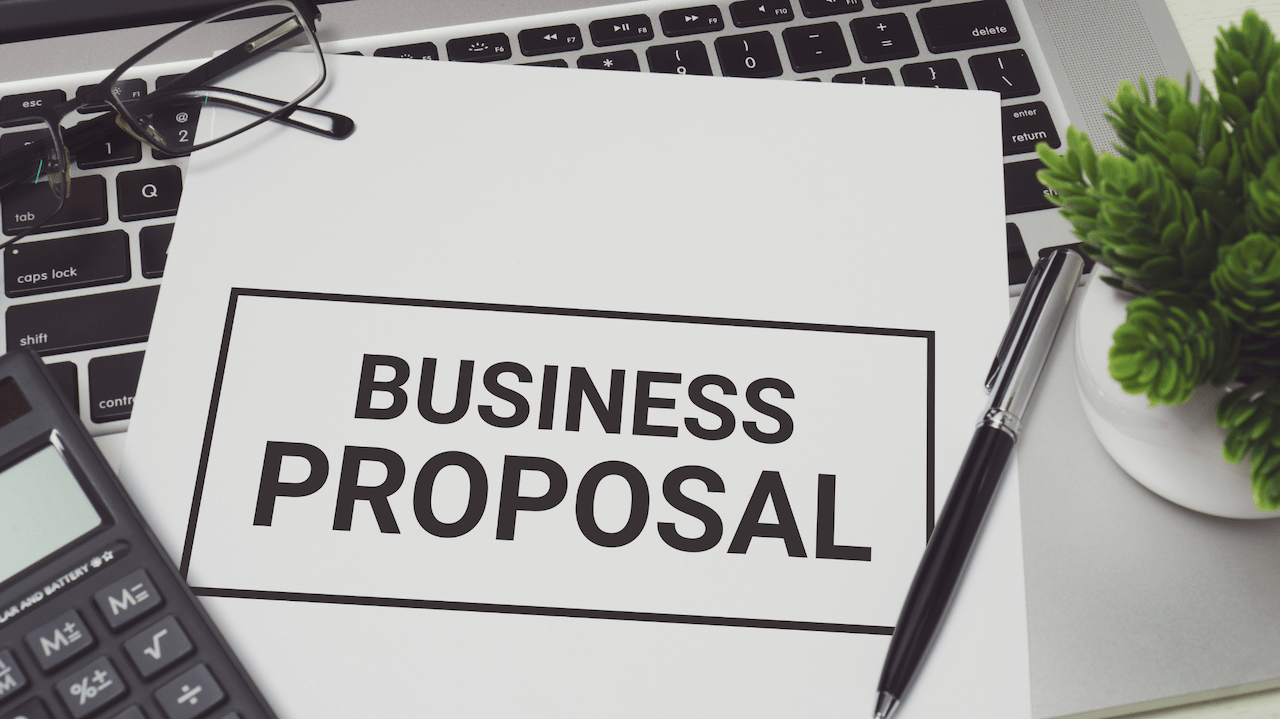 Business Proposal Drafting
If you are a new business or looking to expand, our professional copyrighting team and experience business professionals can assist in drafting up proposals to begin the next step in your journey.
A convincing, informative and honest business proposal is paramount to securing any much needed support, and you will have our full support in acquiring any such business.
Fit out
A front of house fit out has to represent your company, it has to exceed customer expectations and also be functional for the purpose of your business, we can assist with all aspects, from design to development.
Back of house fit outs need to adhere to work safety standards, they need to be functional and designed to optimise staff performance, Elements Advisory can sit down with you to design and implement any changes to your current back of house setup or if you're a new business we can liaise between you and developers, and assist with the designs.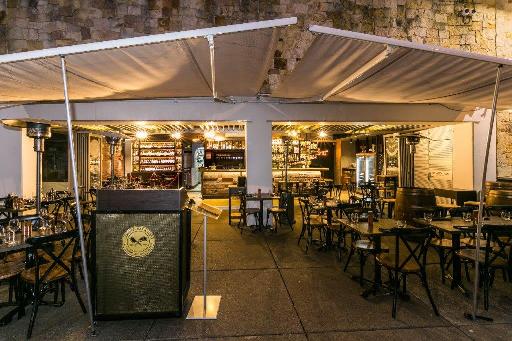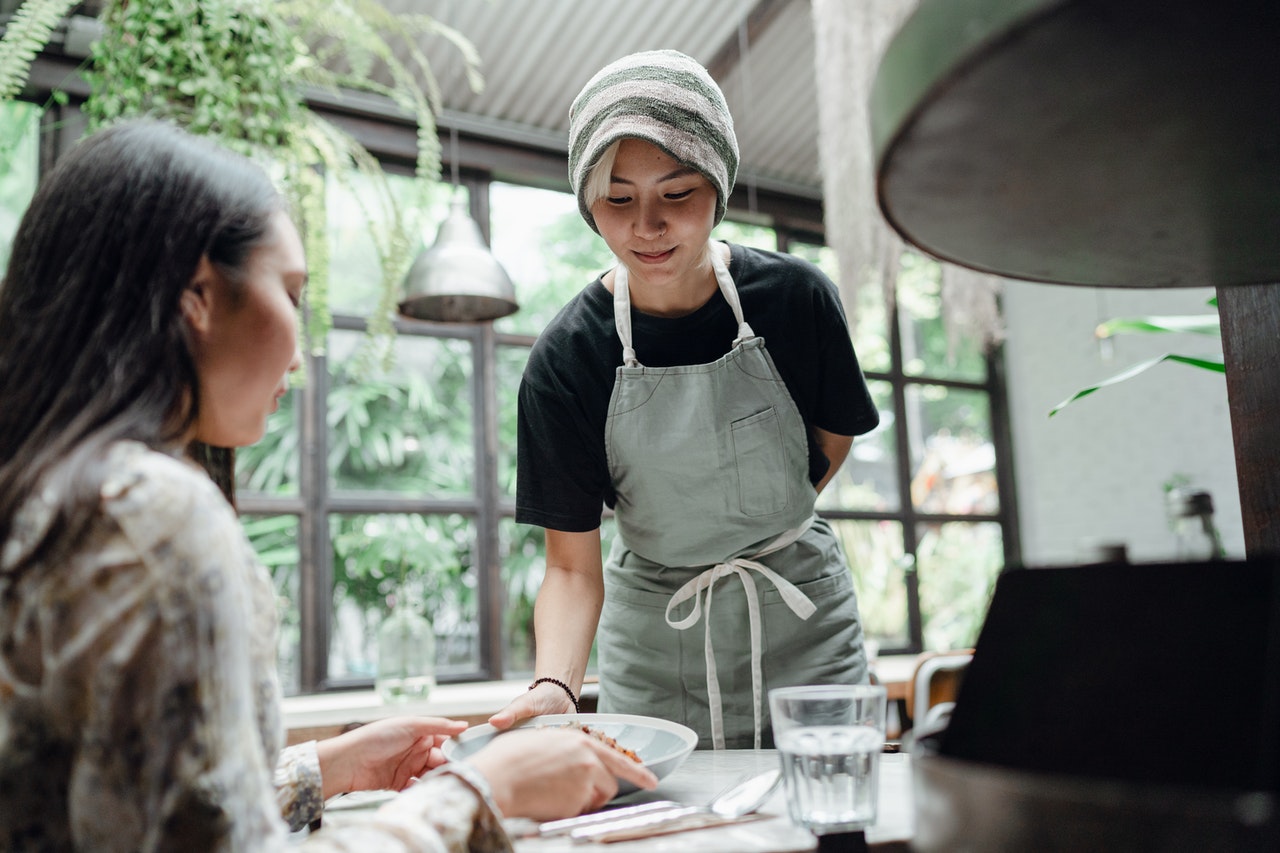 Uniform
Uniforms improve a businesses customer service as well as brand awareness. Company uniforms make it easy for customers or clients to locate employees in a crowd, cutting down on response time. A uniform also creates a sense of belonging for your staff which is hard to achieve, so we can help with designing a suitable uniform which represents your brand perfectly.
Logo Design
If you are a new business, and have yet to create the key representation of your business/brand, then without the need for us to outsource, our media team can design a logo that shows your vision and brings to life a unique representation of your service.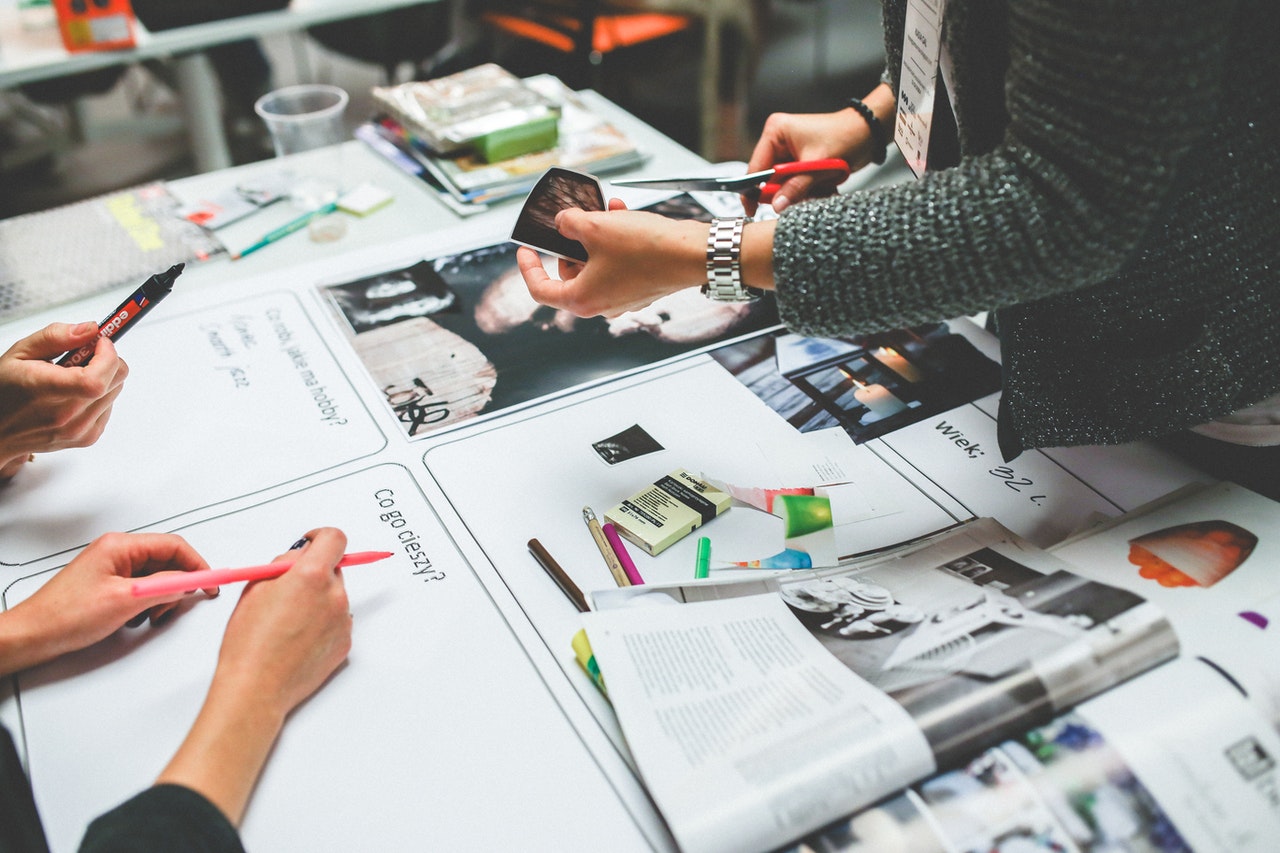 Menu and recipe Development
Sometimes you may have all the boxes ticked, but all that is stopping your business from taking off is the construction of your menu, maybe its no appealing to your target audience, maybe there isn't enough variation. Well, one thing that we can guarantee is that we can work with you to develop an eye-catching and customer retaining menu, as we have done many times before.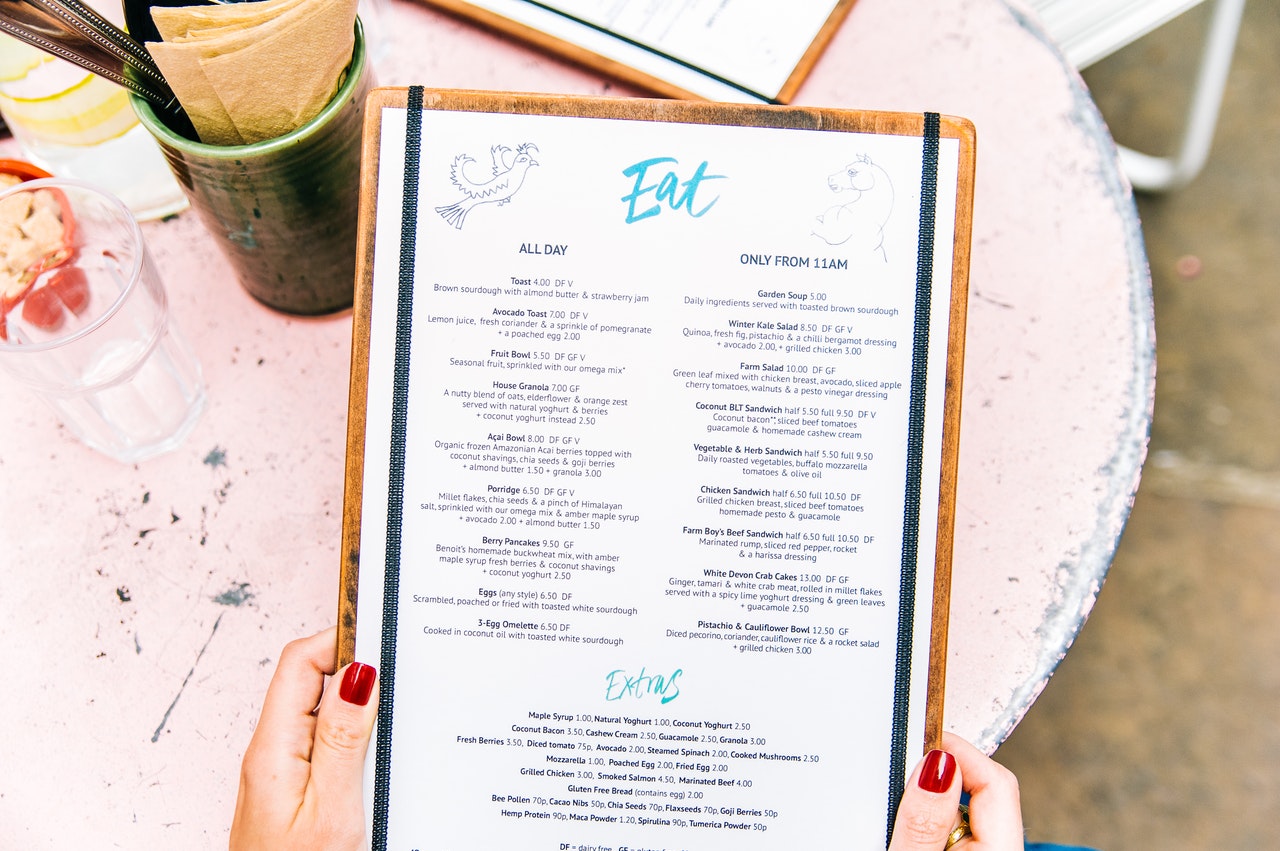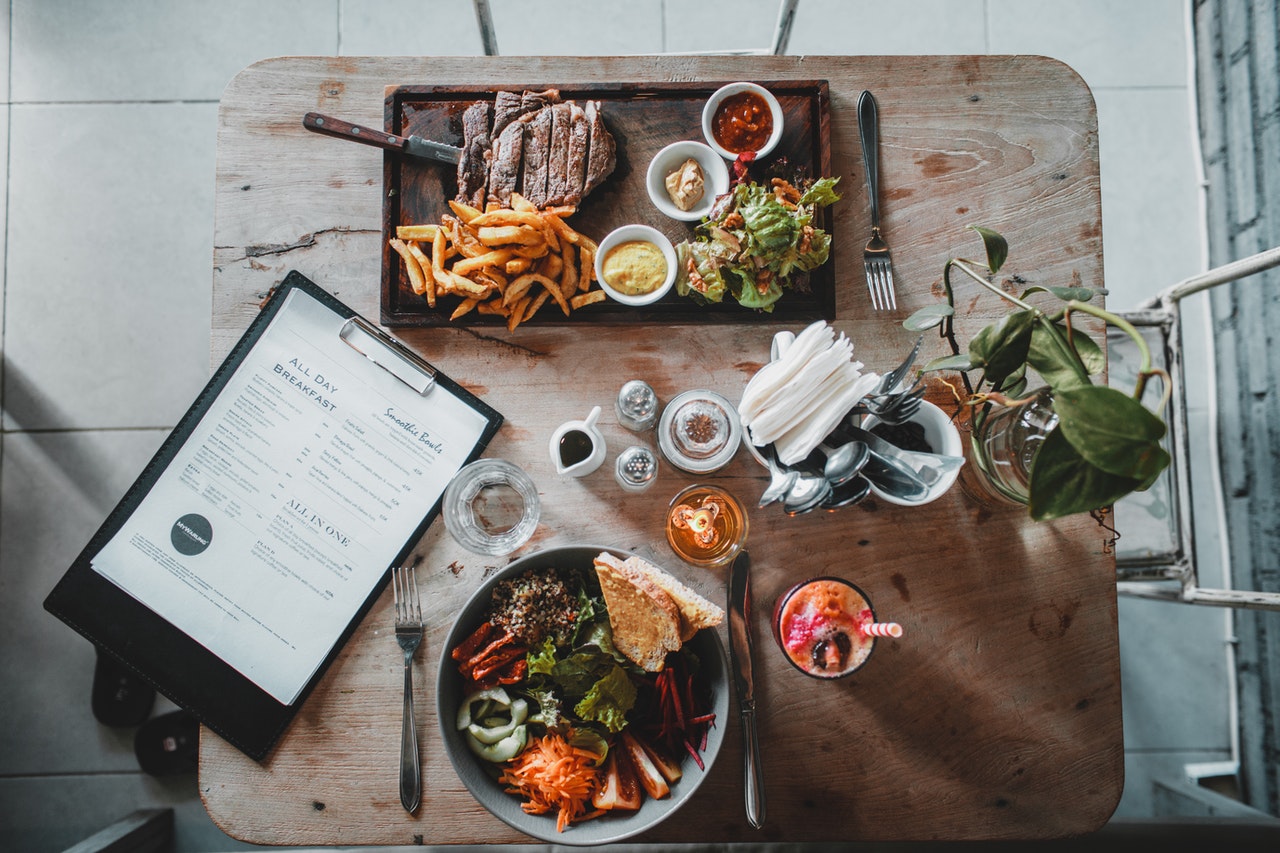 Menu Costing
Making sure you hit the fine line between profit and over pricing, we can calculate and integrate effective menu costing that will maximise your profit while appealing to the value of the product.