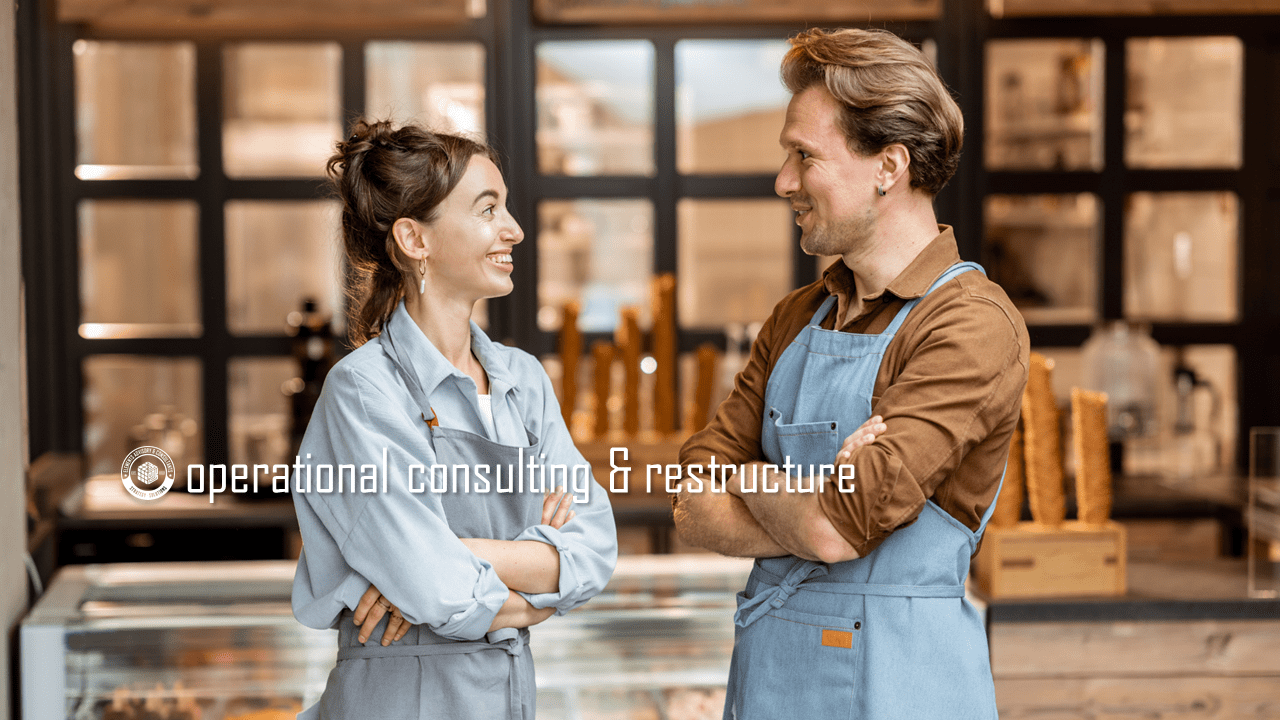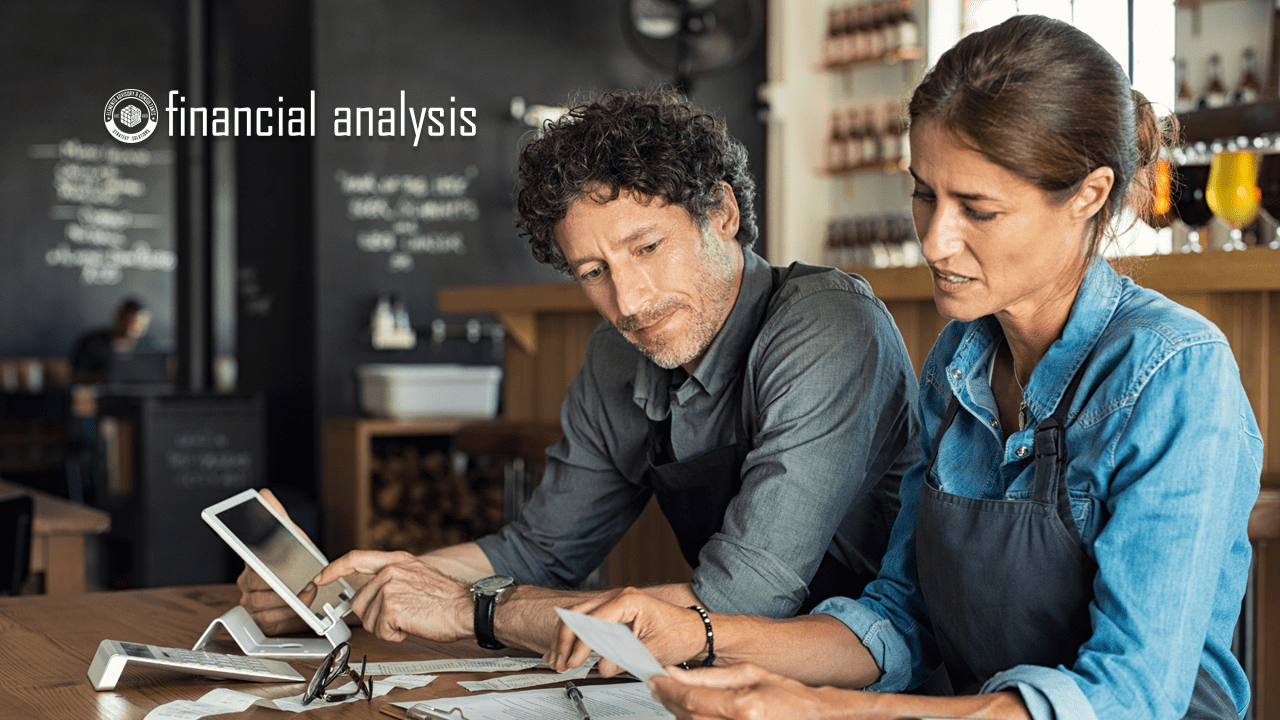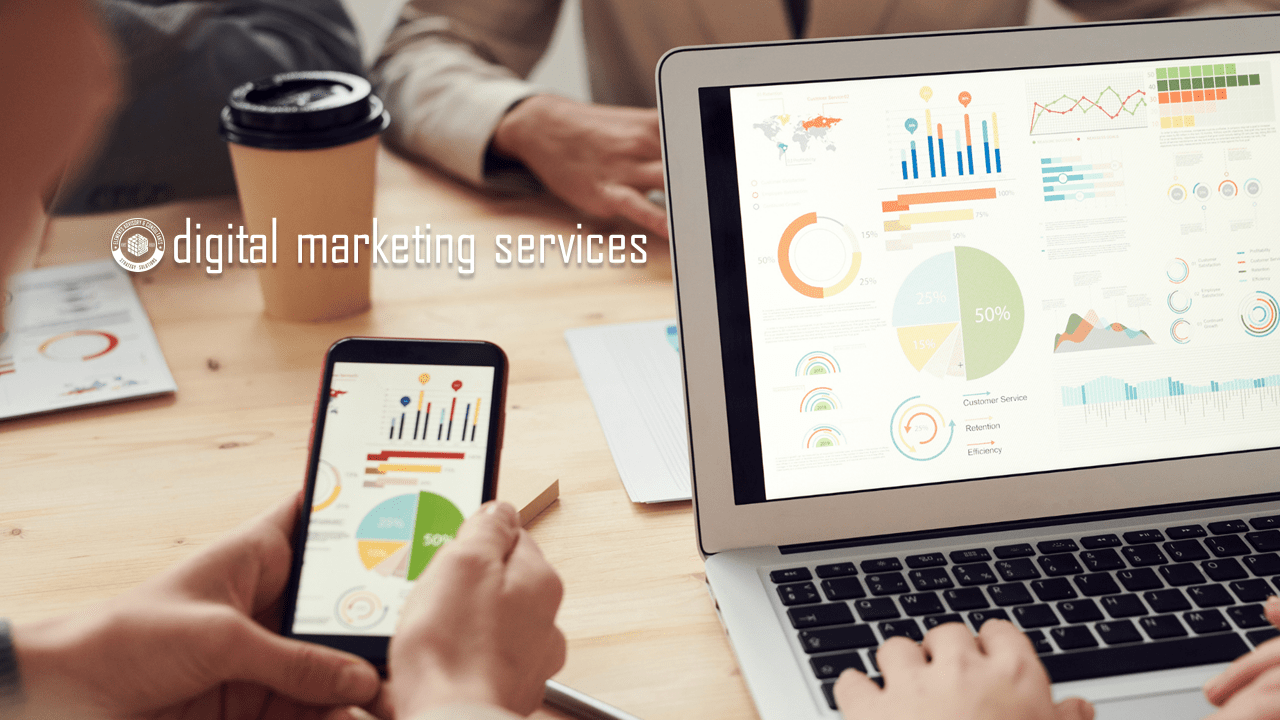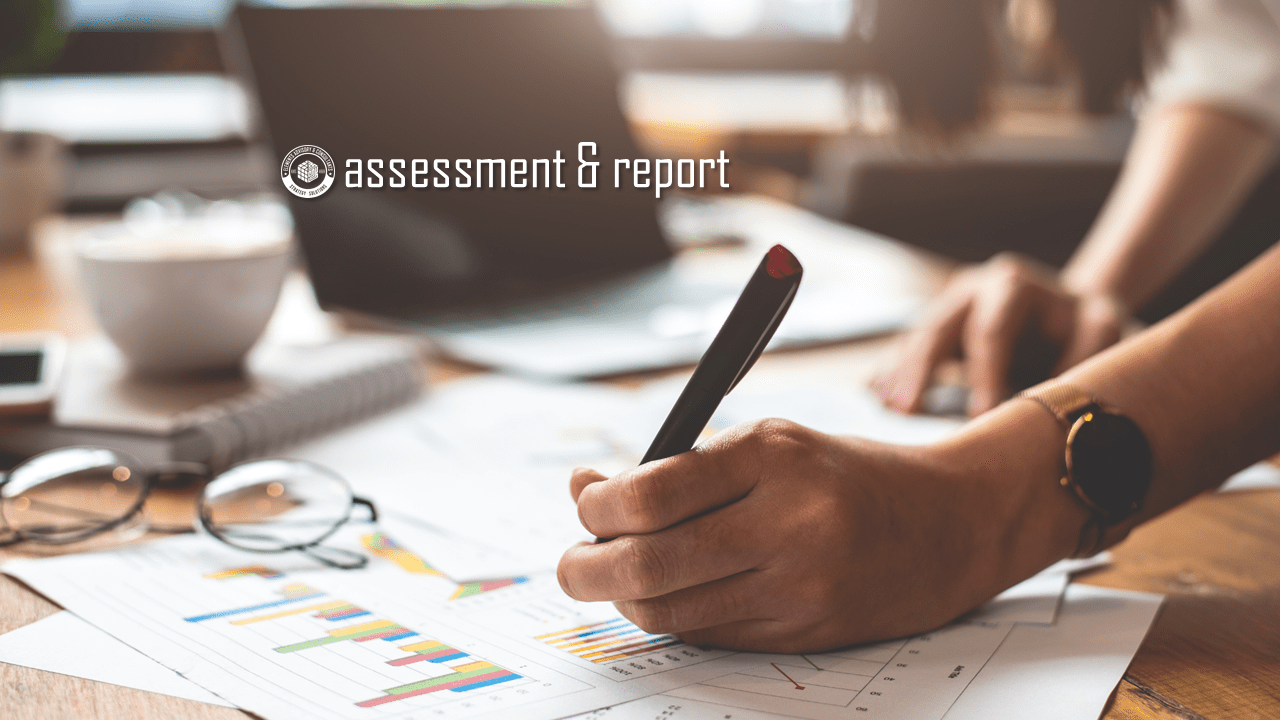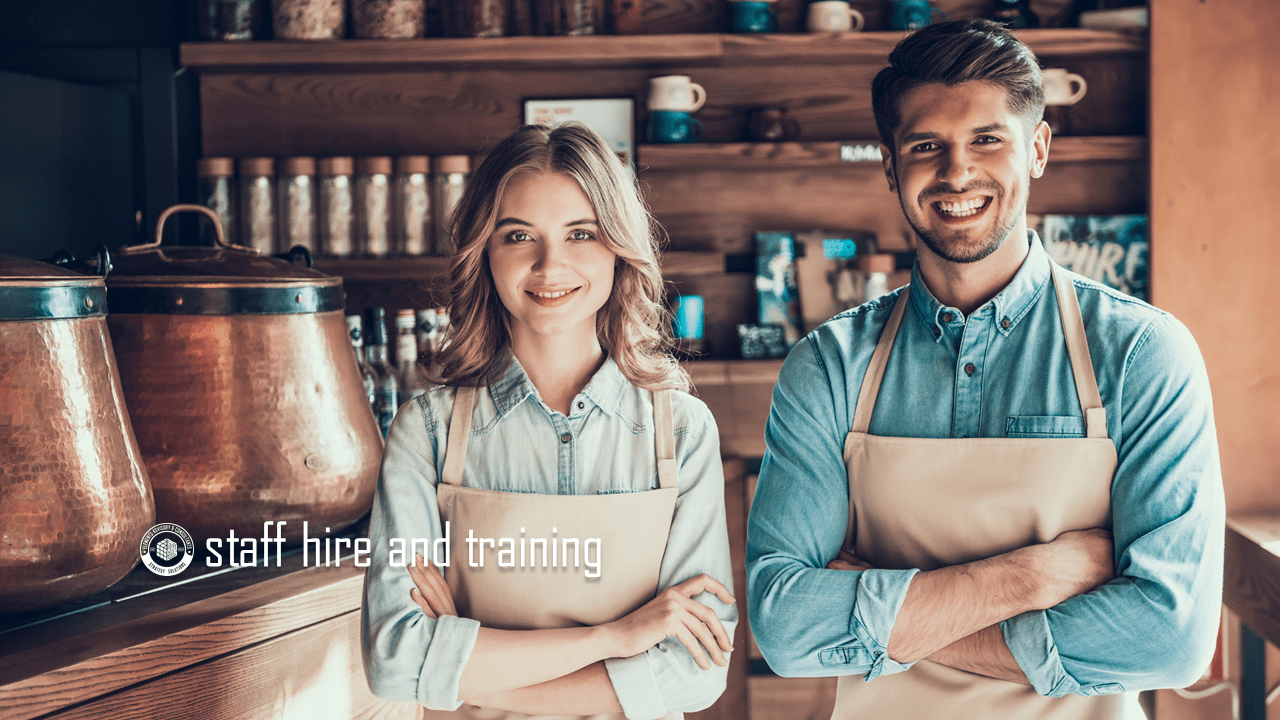 Are you looking at taking your hospitality business to the next level?
We specialise in guiding hospitality businesses to success. With a hands-on approach to helping you develop the correct skills and strategies to drive positive growth within your company.

Providing a vast range of services to drive your business into a new era, from digital marketing strategies and support, to operational consultation and development.
It is often the case that an owner is too distracted with where they want their business to be that they can't see the problems stopping them from getting there, and Elements Advisory can be the fresh eyes you need to correct those operational issues.
sharing real life experiences
Elements Advisory is not just a consultancy firm who learnt their trade from a course or book, we have got our hands dirty and made the mistakes necessary to learn and grow, which has resulted in building one of Sydney's top rated restaurants.

So you're not just getting the knowledge and expertise of our hands-on consultants and marketing team, you're getting advice and experience from professionals who have been through it all, and came out shining on the other side.